Another thrilling edition of Marry/Shag/Cliff. Here are the rules if you need a refresher, there's a wikipedia entry on this mess.






James Clark Ross, British naval officer who lead many explorations to Antarctica.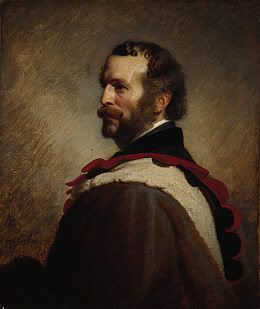 John Rae, Scottish explorer of the Canadian Arctic.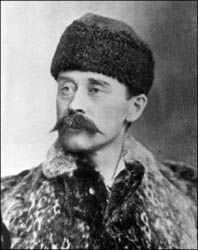 Robert E. Peary, an American also the first to reach the North Pole





Marry: James Clark Ross, he's just hecka handsome.
Shag: Robert E. Peary, fabulous mustache.
Cliff: John Rae, he's probably a lovely person...