Tonight's Category: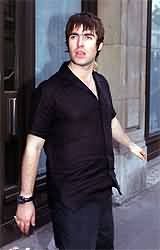 Liam Gallagher of Oasis.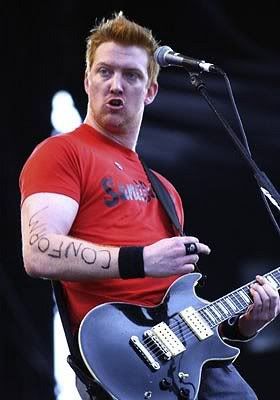 Josh Homme of Queens of the Stone Age



Pete Doherty of Babyshambles/that puddle of vomit on the men's room floor.



I know this is a difficult one but I'm going with:
Marry- Josh Homme, since he's already married and polygamy's mostly illegal.
Shag- Pete Doherty, because he's a complete mess and that's normally what I go for.
Cliff- Liam Gallagher, because of "Eeew."



Cross-posted in my journal, so sorry if 2 of you see it twice.